It takes a lot of passion, determination and patience to transform ideas into effective solutions – and even more to turn those into services which contribute to success. It is this passion that with our humble start in 2005, SEPL Group in a short span of time has become today a brand to reckon with, to be recognized with and to be associated with, our dream of becoming "The most trusted Indian Group worldwide by creating value for all" in the field of Outsourcing specialist services (visas, attestations, translations etc.) for Government and foreign Diplomatic Missions, Travel management (domestic & international), Overseas recruitment, Legal services, Information technology (IT) and Farming.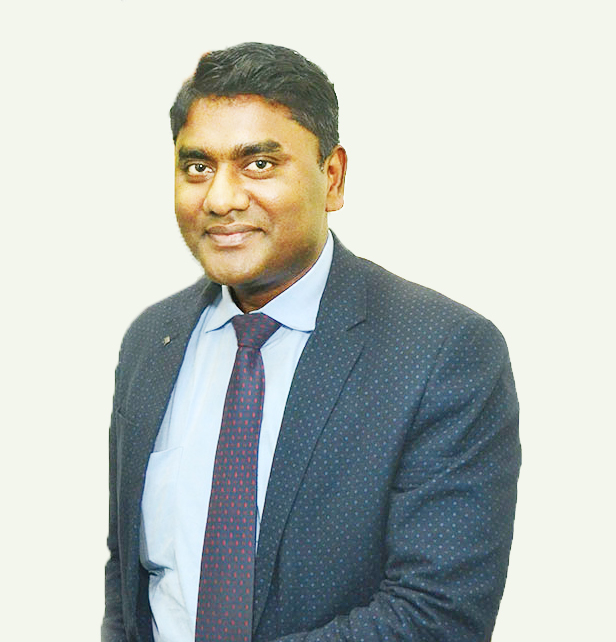 Mr. Afroz Ahmad
(Director, SEPL Group)
The core strength of SEPL Group is its values, and I am sure that with such strong values the Group will definitely achieve its vision much earlier than targeted. Customers are and have always been our prime focus, whatever we do and whatever we aspire for the value addition of our customers, their satisfaction is our dividend.
We continuously engage with our customers and understand their immediate and long-term needs. We always rise above the expectations of our valued Customers and that is why SEPL Group has become a dependable and trusted organization.
We have been constantly looking for innovations, adopting new technologies to be always ahead of times and up to date, that help us create new and better products to cater to both domestic and international market needs.
SEPL Group is unique because of its multi-disciplinary team of employees and professionals. Our team represent some of the best minds within the industry and help in transforming great ideas into realities. We have a unique culture which is based on meritocracy and fairness. Ours is a young Group, in years and in attitude. We dream big and we are not afraid to try out even seemingly impossible ideas. We see ourselves as belonging to the third millennium and are driven to make a mark in every field that we enter.
Using our current achievements as the springboard, we have plans underway for catalysing further expansion and growth. One of the various steps under planning to take the SEPL Group forward is to enter in the field of Organic Farming from the present conventional Farming by us. Organic Farming reduces non-renewable energy use by decreasing needs of agrochemicals, pesticides etc.. Organic Farming also contributes in mitigating the greenhouse effect, contamination of water, air and global warming. We believe that the Organic Farming will not only enhance our corporate value but supplement our Group's corporate social responsibility as well
I heartily thank our customers and partners for their continued encouragement to our Group and its services. We have built the SEPL Group on a foundation of commitment, diversity and integrity.